 We Exist to help others to know the power of His resurrection
Celebrate
Sundays @ 10:30am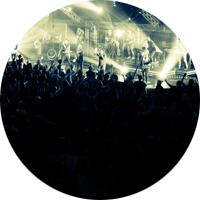 Circles
Develop community in small circles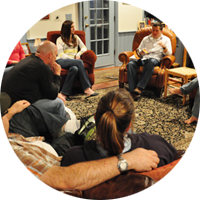 Connect
Connect with others to share the Good News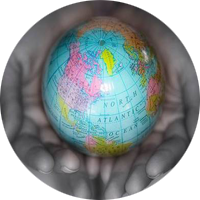 OUR BELIEFS
Our beliefs describe how we view God, Jesus, the Bible, man, and many significant aspects of our faith. Firmly rooted in Scripture, the beliefs of Opportunity guide our decisions as a church.
OUR CODE
Our Code is the values that keep the vision of Opportunity Church clear. These values reflect our priority to reach people with the Gospel and share in the power of His resurrection
FIVE-R's
We encourage everyone who calls Opportunity Church home to actively participate in what God is doing here. We call the different opportunities you have to get involved the Five Rs.